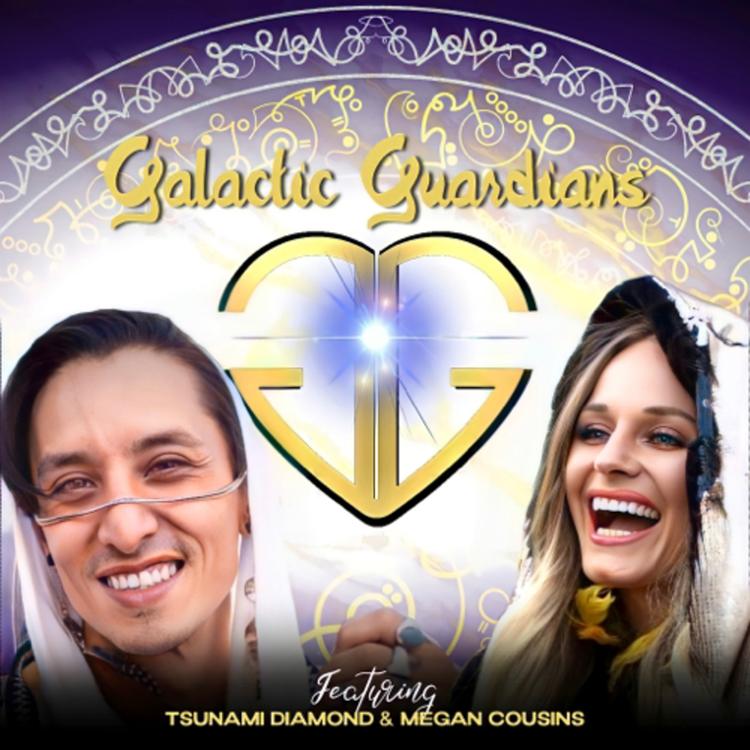 Alien Agenda & Extraterrestrials
Join us in this powerful episode with our guest Luna Ra Starshine, as we dive into the false alien agendas being planned by select government organizations and learn the difference between aliens and extraterrestrials. They are not the same thing and one serves to further distort our reality and the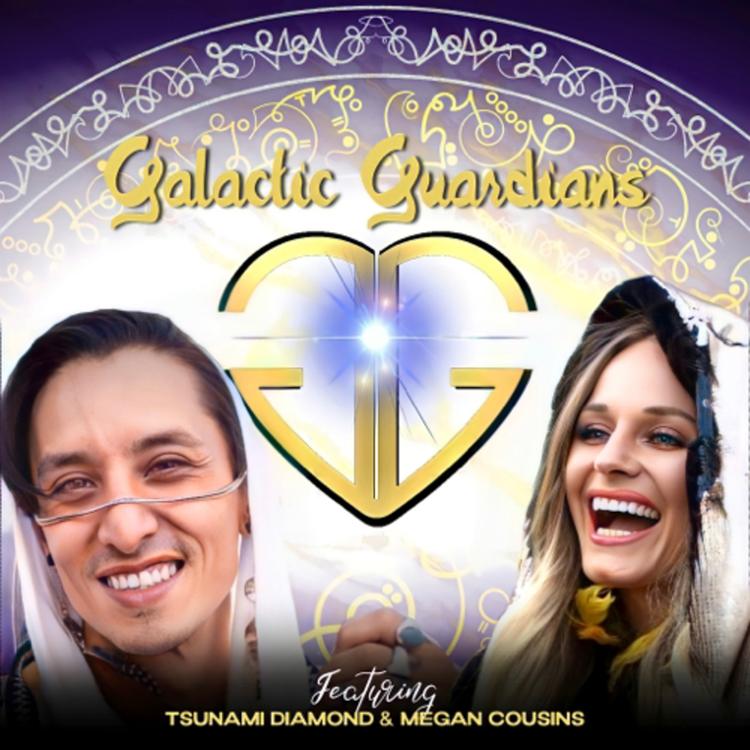 A Social Credit System or a New Earth?
In this episode we will be raising awareness about an alarming plan that is trying to be rolled out by different global governments pertaining to a Social Credit System & Centralized Digital Banking System. It's up to all of us to stand up and speak up for what is right and do our part to take actio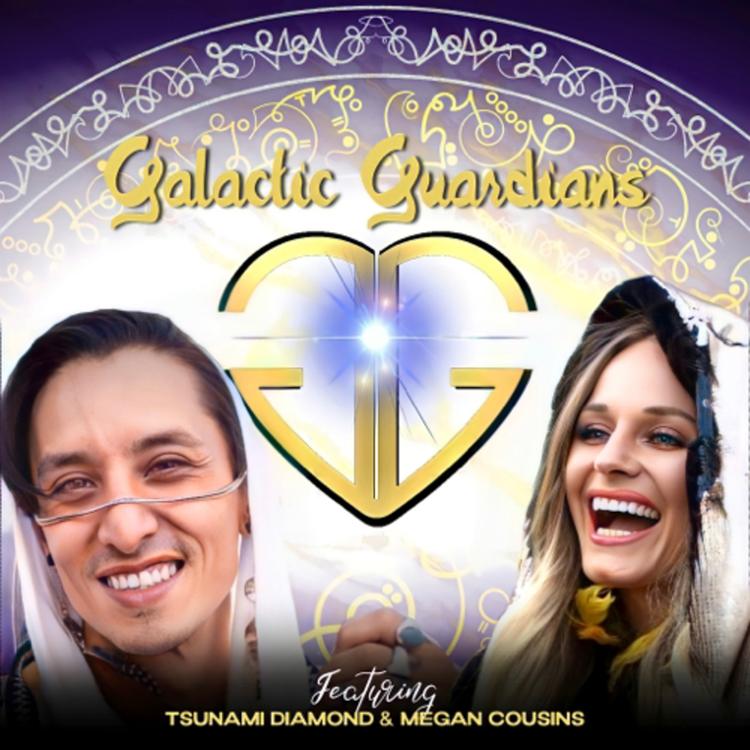 What We Came to Build for Humanity
In this episode Megan & Tsunami dive into their projects and creations that they are birthing around the world for the New Earth and to help facilitate the Ascension of Humanity at a vast level. Learn about the sacred lands of Ascendia, Mother Earth Gaia Temples & Castles, The ASCENDED DAO New Earth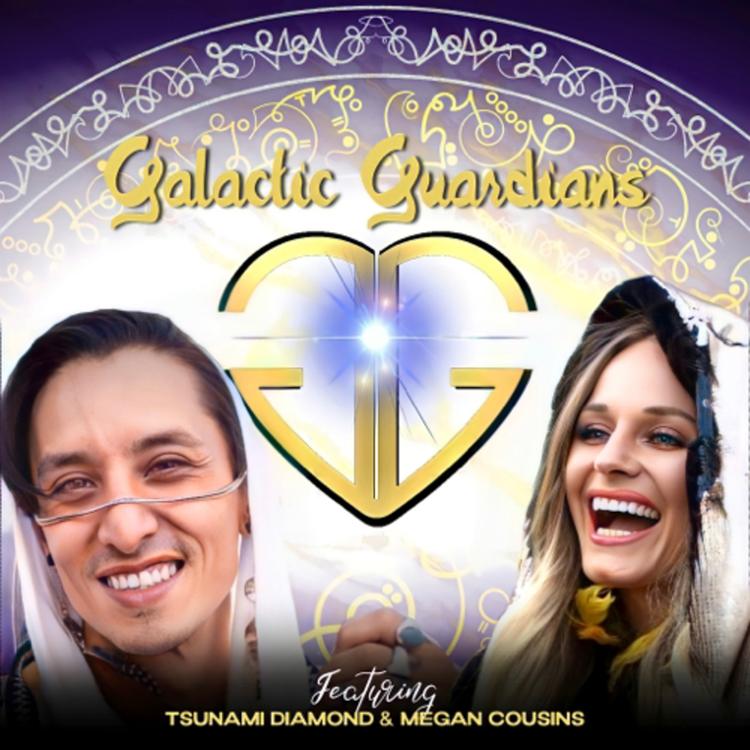 Living in Ceremony
In this episode, hosts Megan Cousins & Tsunami Diamond dive into what it means to live life in ceremony and how to use tools such as plant medicines to further align our body, mind and soul to live in the highest resonance, pierce the veil and see clearly through the false matrix so that we may alig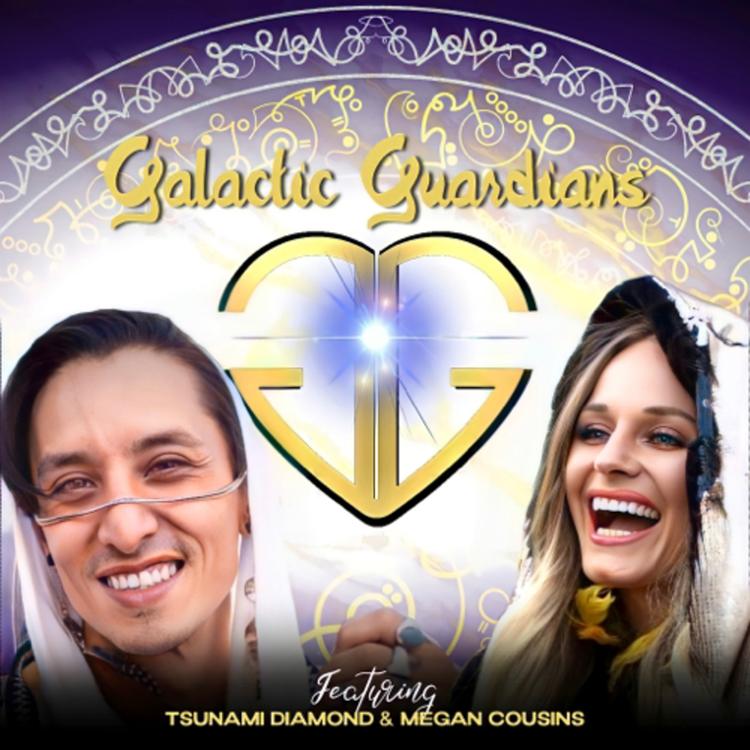 How Are You Being Called to Lead?
In this episode hosts Megan Cousins & Tsunami Diamond discuss leadership & personal sovereignty. How you can step up as a leader in your own life, family, business, city or country and lead by example. The world needs strong leaders that can help guide humanity into the aquarian age. Through balance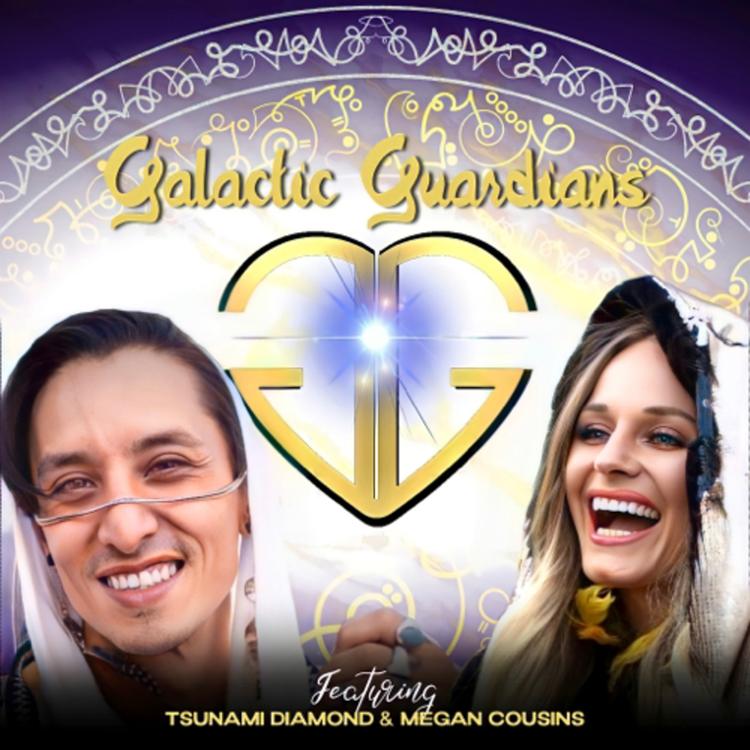 Re-Wiring The Mind
In this episode co-hosts Tsunami Diamond & Megan Cousins dive into how to re-wire the mind and remove false programs and patterns while also installing new ones. This is a crucial step towards manifesting the life of your dreams and aligning to your souls purpose so that you no longer are stuck in l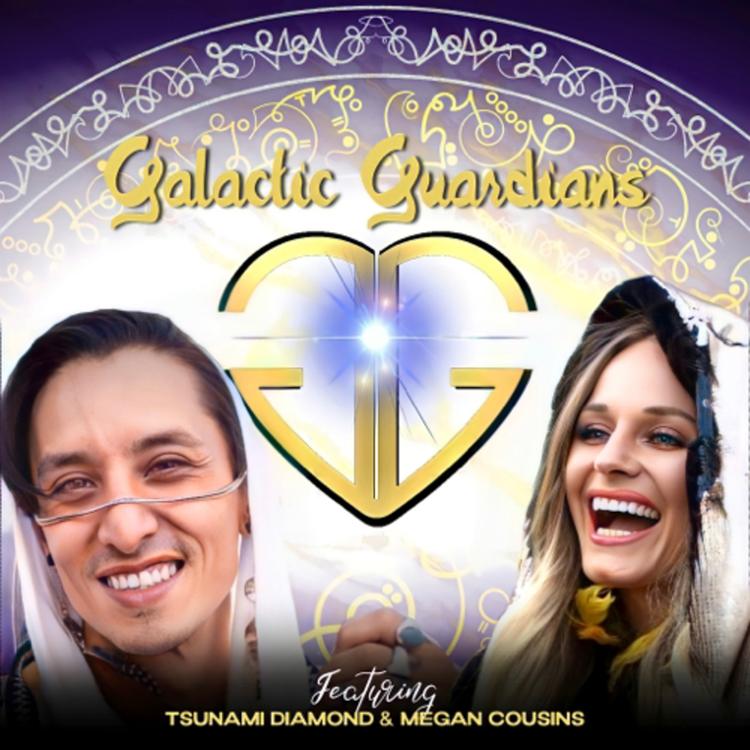 The Game of Life (Part 2)
In this episode hosts Megan Cousins & Tsunami Diamond diver deeper into the game of life and break down all of the broken systems existing on the planet which do not serve our greatest good. These broken systems have been designed to disempower humanity in turn causing chaos, trauma, and lack in the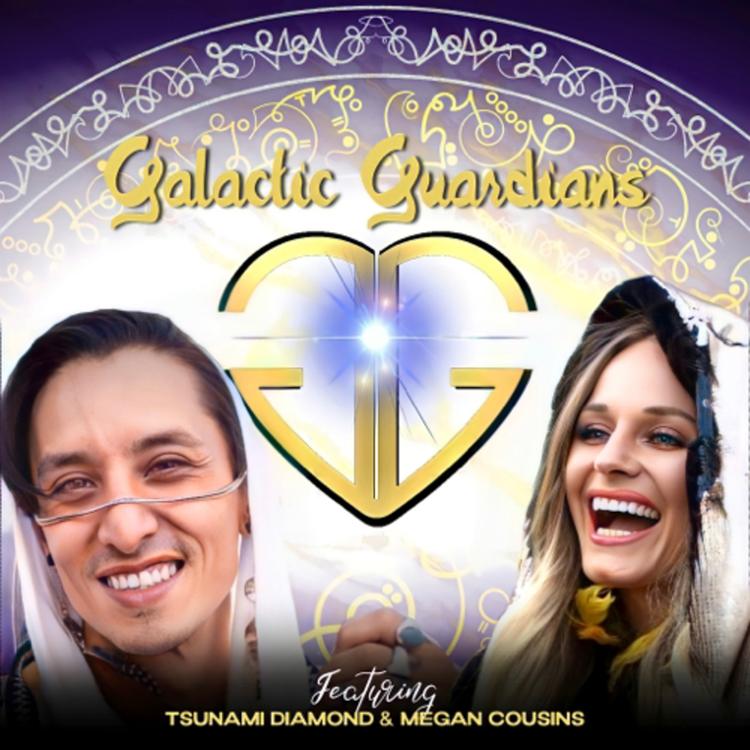 The Game of Life (Part 1)
In this episode Tsunami Diamond & Megan Cousins dive into the mechanics of the real game of life, how to play it and how to begin leveling up in the game. Many people live life happy staying on level one of the game and not even thinking about how to progress in life to the next level and begin leve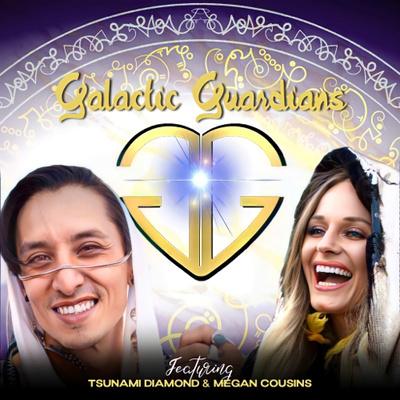 Earth is a Training Grounds
In this episode hosts Megan Cousins & Tsunami Diamond discuss the significance of Earth within the universe and how it is a training ground for our soul's evolution. Earth is a very special place in the universe and is a galactic hub with many stargates and interdimensional realms which is one reaso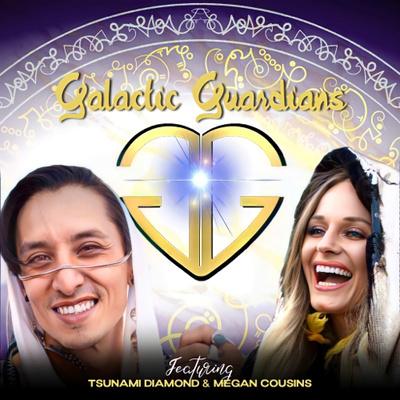 Starseeds & Galactic History
On this episode hosts Megan Cousins & Tsunami Diamond dive deep into Starseeds & our humanities forgotten galactic history. During this time of ascension on the planet there are many Starseeds that have incarnated on the planet who are from many different star systems in the universe. These Starseed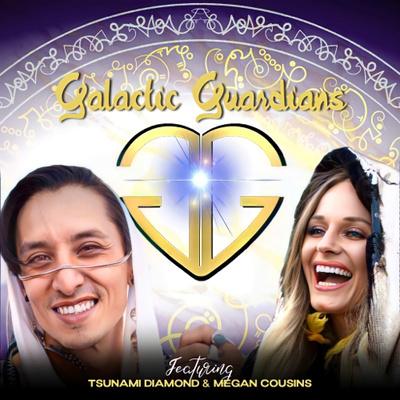 Building a New Earth
In this episode, Megan Cousins & Tsunami Diamond discuss building a New Earth and what this term even means. This time we are in has been prophesized about by many civilizations throughout history and we are entering into a Golden Age. If you look at the mainstream media in the last years you might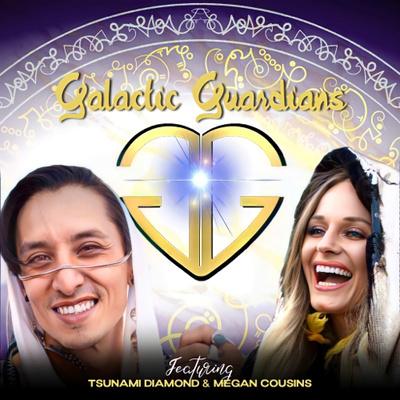 Show Introduction
Welcome to The Galactic Guardians, a podcast where hosts Megan Cousins & Tsunami Diamond will be diving deep into the truths of creation and the layers of our multi-dimensional reality. Teaching you the real game of life through golden keys and ancient wisdom along with providing future-driven solut